1. Wipe down the interior of your car with a coffee filter.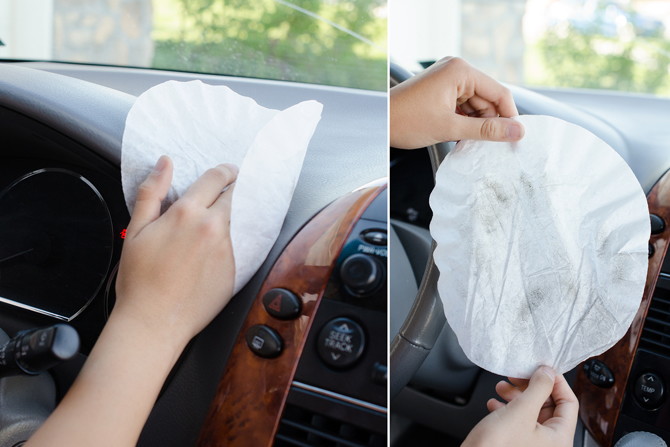 Their lint-free material is perfect for dusting dashboards!
2. Create backseat pockets with a shoe organizer.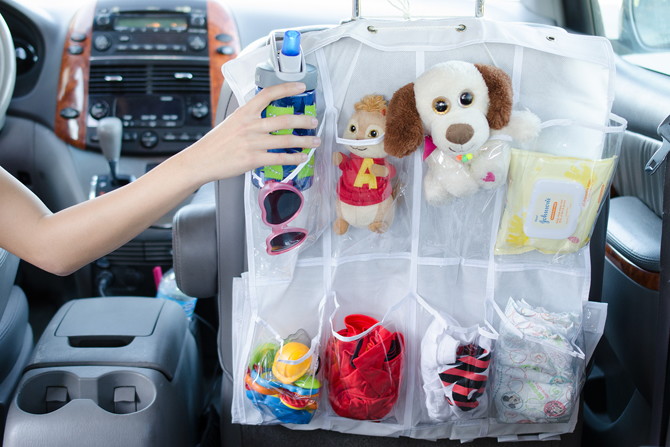 Thread heavy cords or zip ties through the top holes to keep the organizer in place.
3. Get dead bugs off your grille with dryer sheets.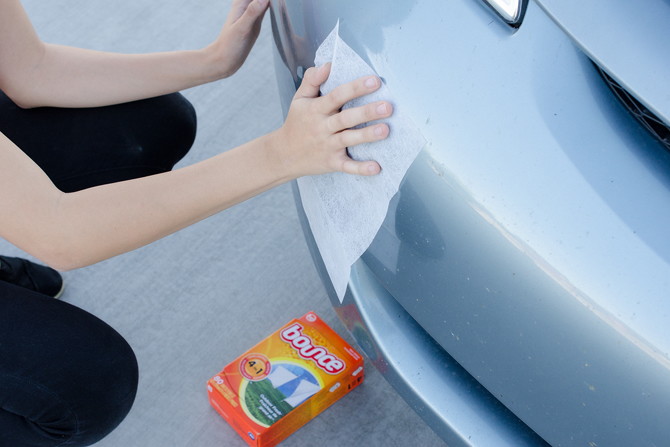 4. Open a frozen car lock by adding a few drops of hand sanitizer to your key.