A little red dress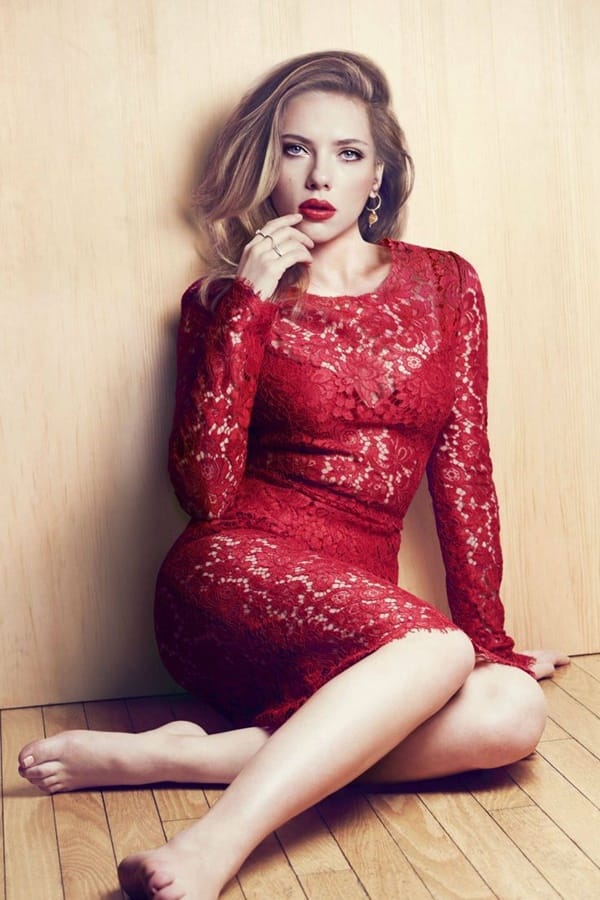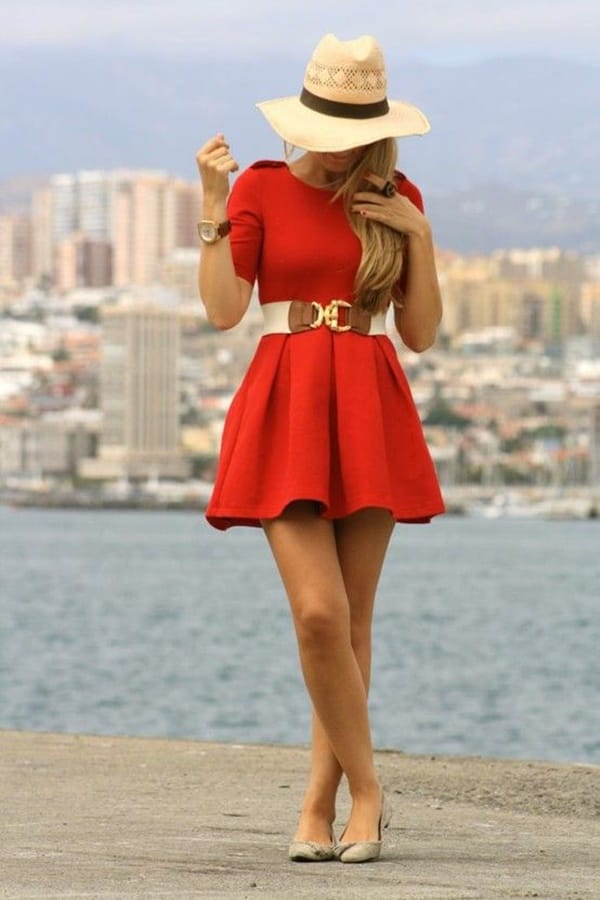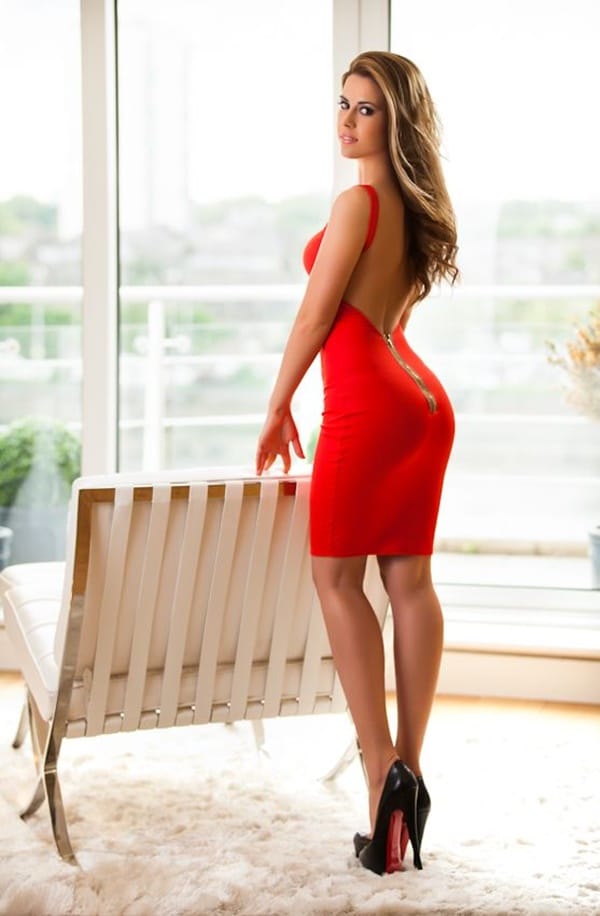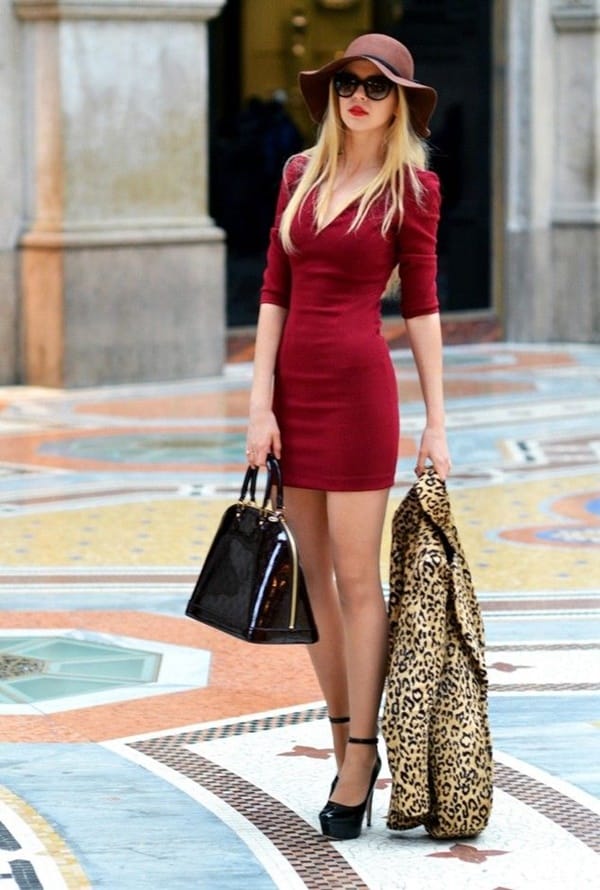 Nothing sexier than a little red dress matched with stilettos, a contrasting pair of earrings and few hand accessories. Also, make sure the dress is well fitted and the design and fabric completely adorns your look. Choose a perfect hairstyle to go with the dress and make your guy go gaga with your look.
A free flowing red gown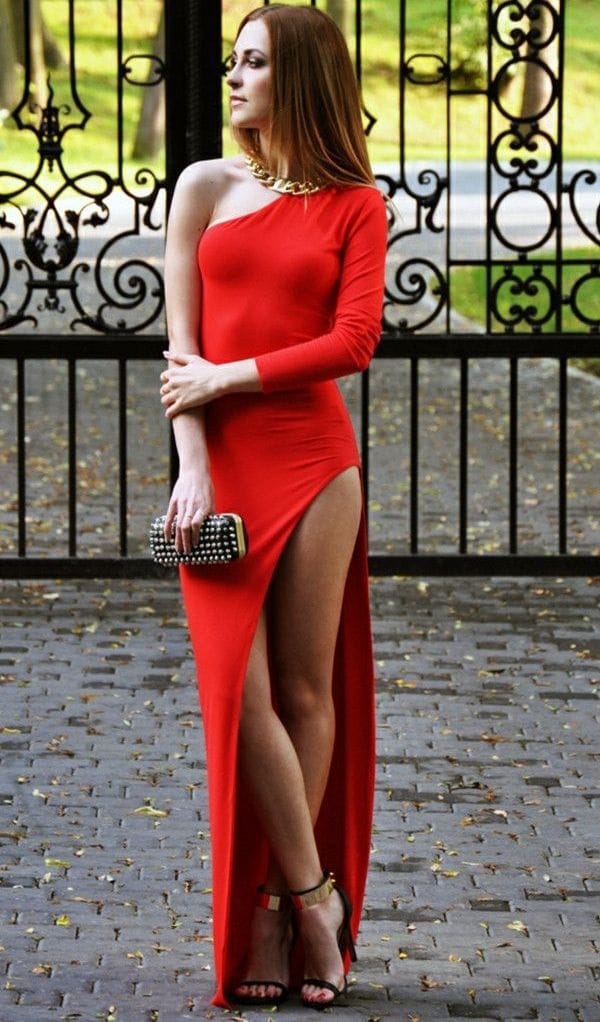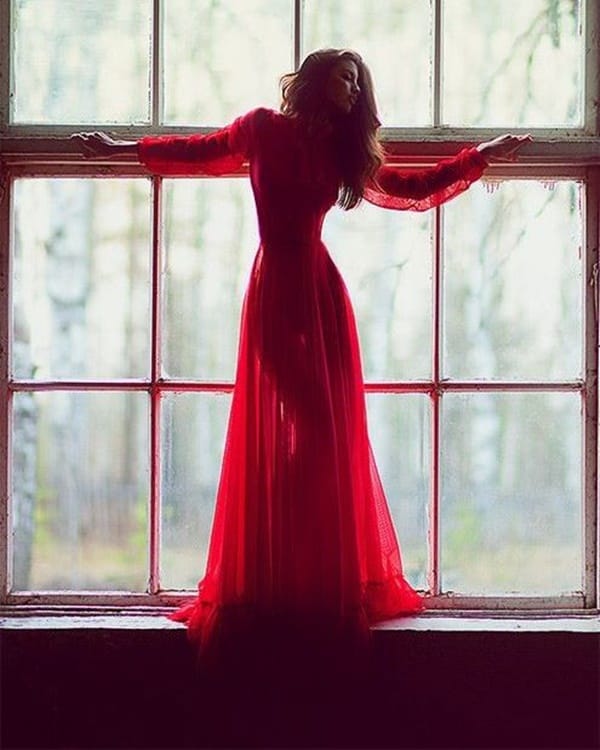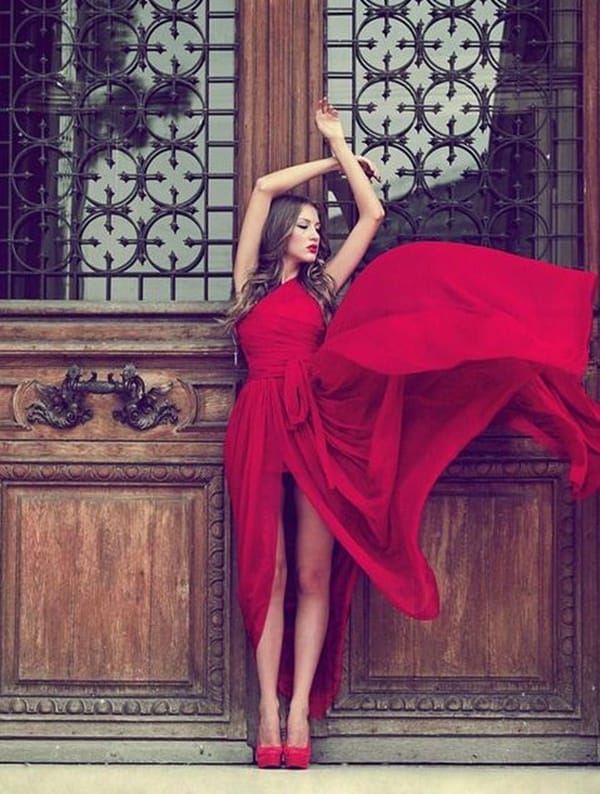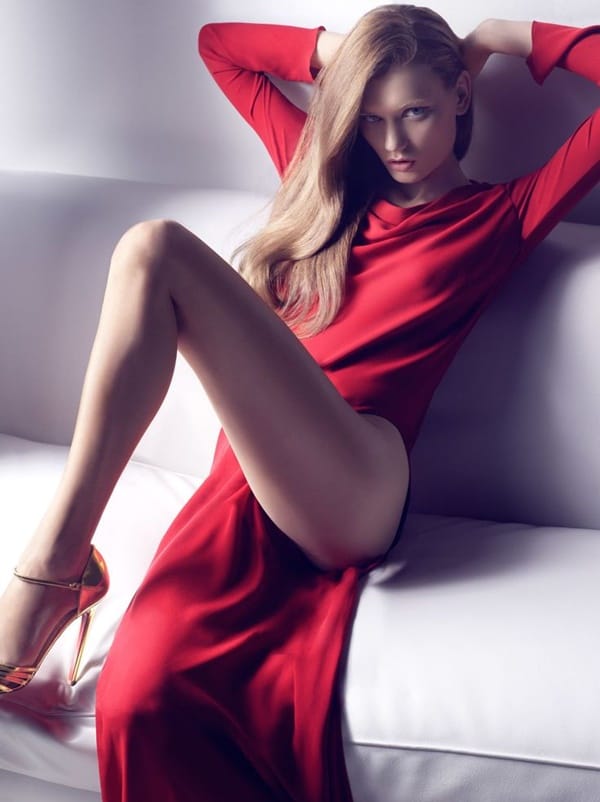 Now, if you're going on a romantic candle light dinner or he has planned a beautiful terrace setting dinner then this is the perfect outfit for the day. Grab a classic evening red gown with trendy details. If it has got beaded lace appliques and it is skin hugging it will create a sexy silhouette. Team them up with dangling earrings, a sensational pair of strappy sandals and a contrasting elegant clutch. If the gown has a sexy deep back tie up your hair in a bun. If the back is normal keep your hairs lose and just look scintillating and gorgeous.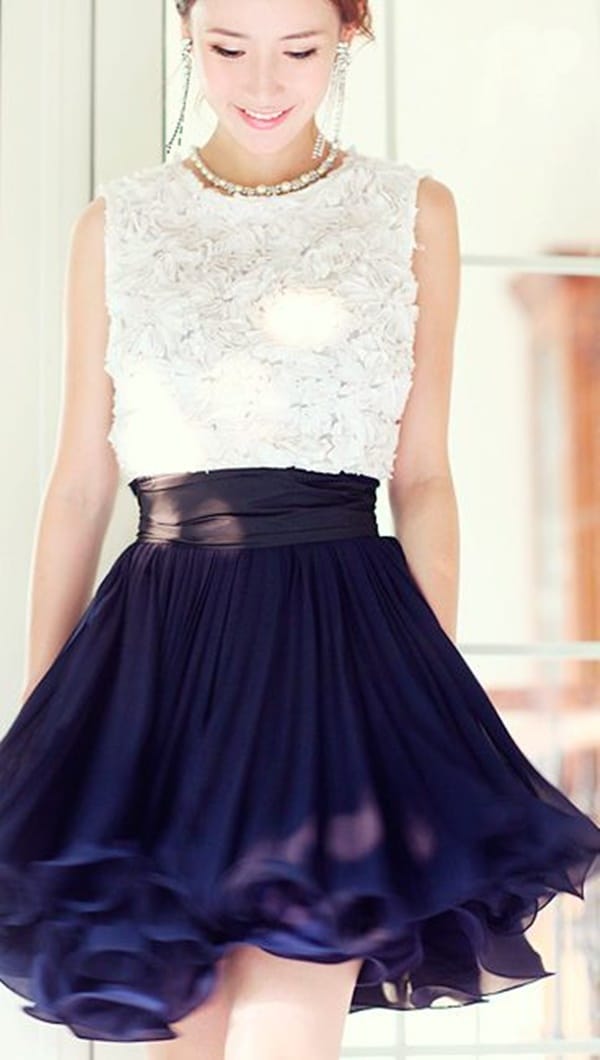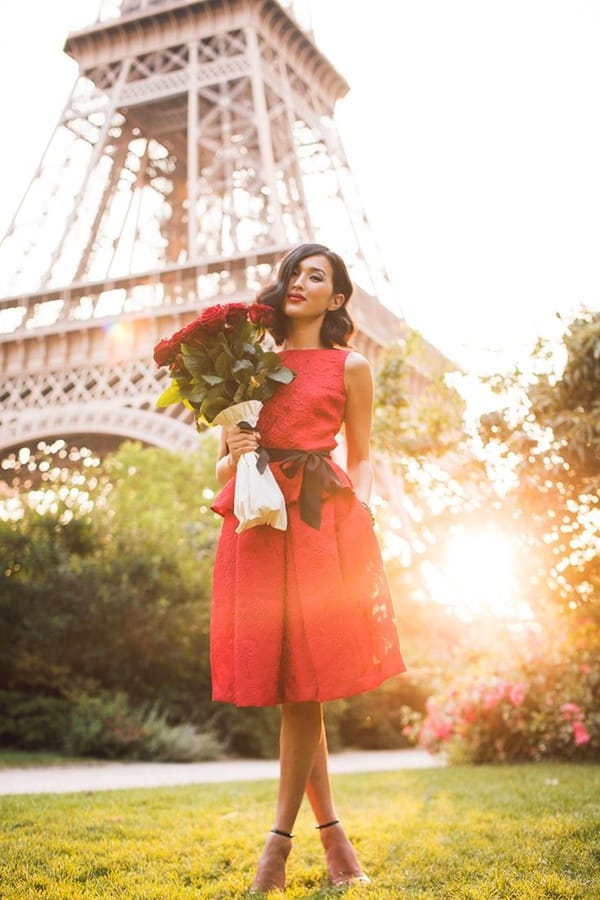 A red Top and Denims or a Red top and an elegant and stylish Broomstick skirt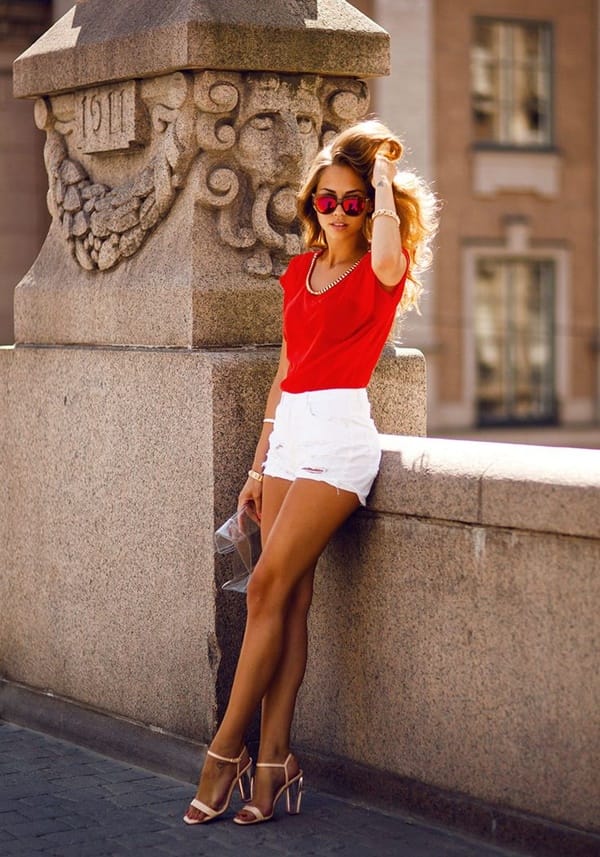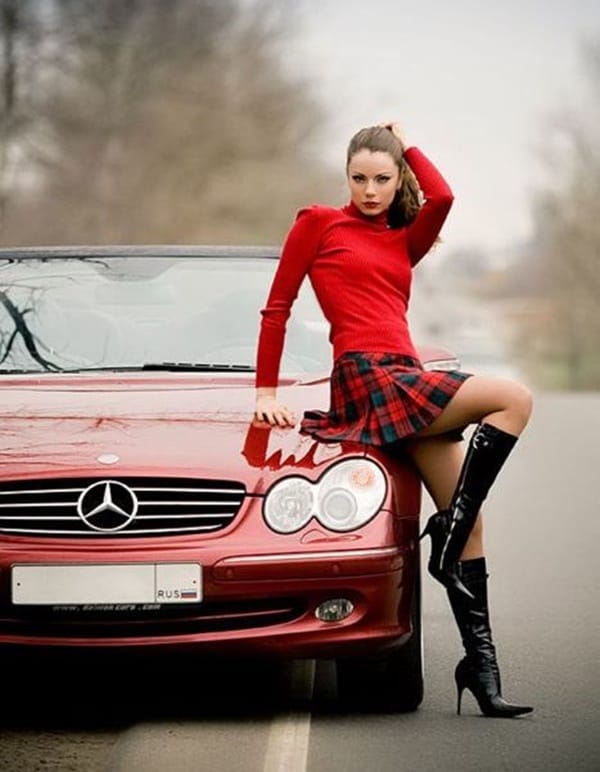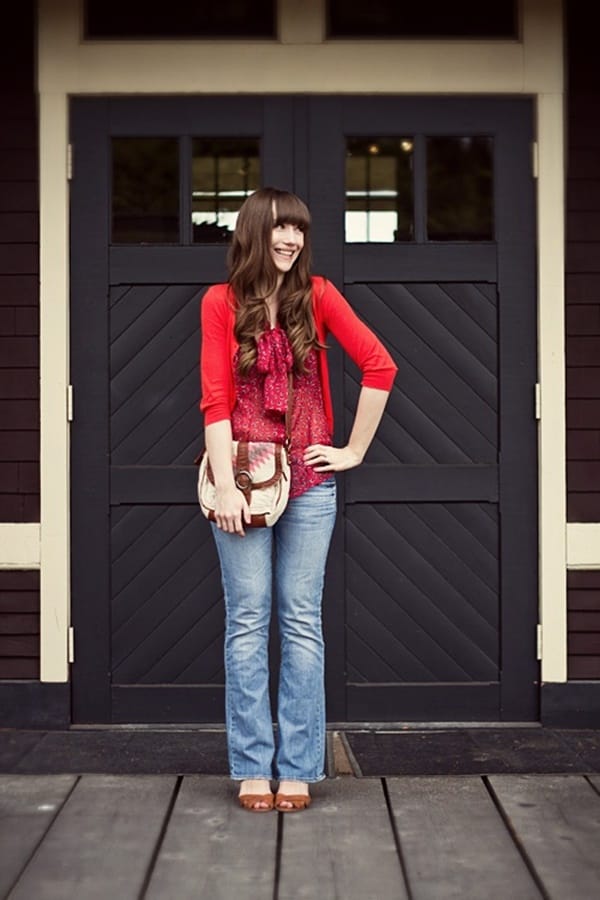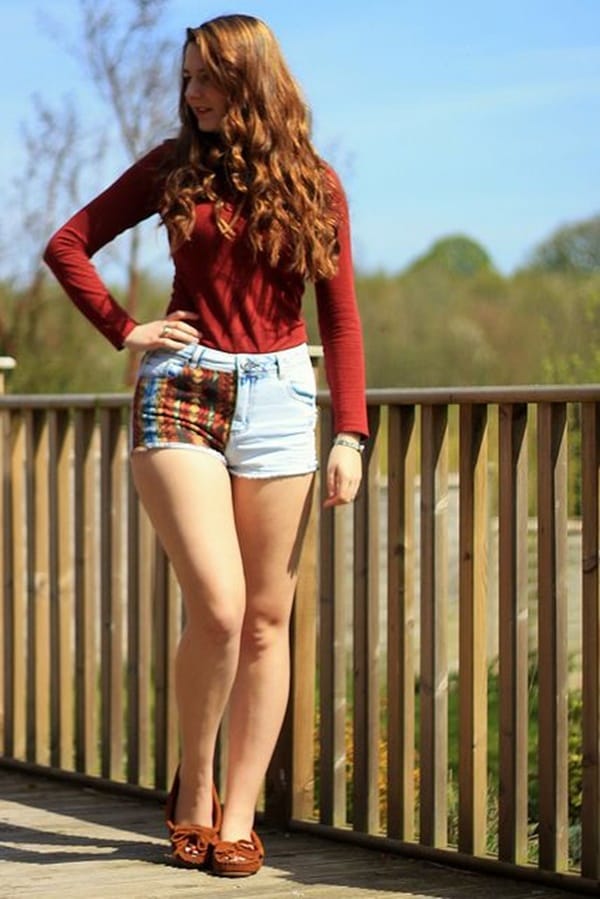 Now, if you're going for a regular day out or for a movie and not to any special party or dine out then keep the look simple and stylish. Don't forget to add a tinch of red in your clothing. Either keep it a red top with a pair of denim or a stylish trendy top with a red broomstick skirt. Make sure you do a neat make up with a red lipstick. Keep your hair stylish and neat.